Welcome to EngineerMind
Engineermindis an educational website for Engineers and Students around the world. As the digital realm becomes an integral part of the modern learning landscape, EngineerMind emerges as a beacon of knowledge, catering to engineers and students worldwide.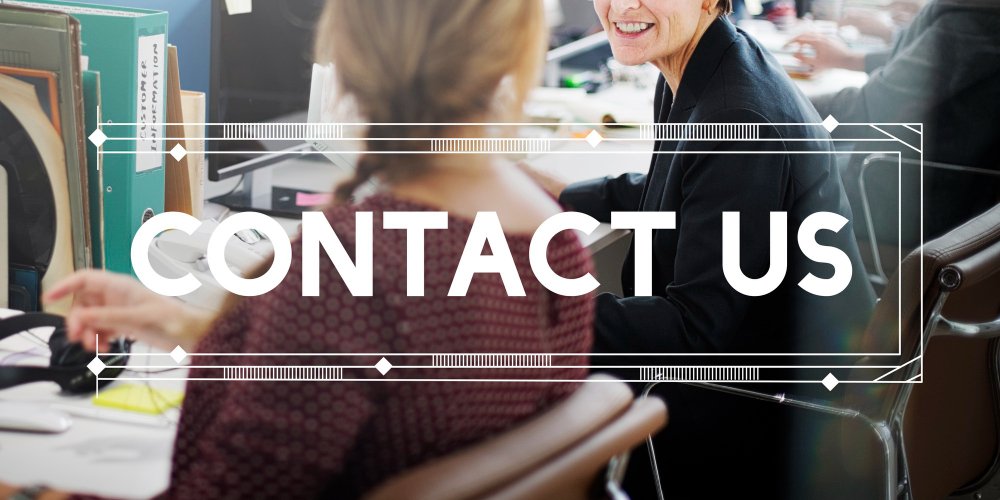 Share Your Suggestions
We're thrilled that you're considering reaching out to us. Your insights are valuable to us. If you have ideas, suggestions, or feedback that can help us improve and provide even better content, please don't hesitate to get in touch. We believe in continuous growth and learning, and your input plays a significant role in shaping the EngineerMind experience.
Backlink Opportunity
Are you looking to enhance the online visibility of your engineering-related content? We offer a remarkable opportunity for you to gain high-quality backlinks that can significantly boost your website's authority. Our do-follow backlinks are designed to provide your content with the recognition it deserves. We charge a reasonable $30 per backlink, ensuring that your investment delivers exceptional value.
Write For Us
EngineerMind also welcomes guest contributors who are passionate about sharing their insights, experiences, and knowledge with our audience. If you're interested in submitting a guest post, please take a moment to review our guidelines below:
Content Relevance: Submitted articles should be highly relevant to the field of engineering, technology, or related subjects. We aim to provide valuable and informative content to our readers.
Originality: We only accept original content that hasn't been published elsewhere. Not even in your own website. Plagiarism is strictly prohibited.
Article Quality: Guest posts should be well-written, engaging, and provide unique perspectives. Maintain a clear and concise writing style while ensuring accuracy.
Word Count: We recommend articles to be at least 1200-2000 words or more to thoroughly cover the topic.
Formatting: Use subheadings, bullet points, and images to enhance readability. Properly cite sources and include references where necessary
Author Bio: Include a brief author bio, along with a headshot and a link to your personal website or social media profiles.
Review Process: All submitted articles will be reviewed by our editorial team. We reserve the right to edit and make necessary changes for clarity and style.
If you're ready to contribute, please send your article pitch or completed draft to contact.engineermind@gmail.com along with "Guest Post Submission" as the subject line. We'll get back to you within 2 business days to discuss the next steps.