When you buy a new xiaomi/mi smartphone, the phone asks you to Sign up or log in to your MI account.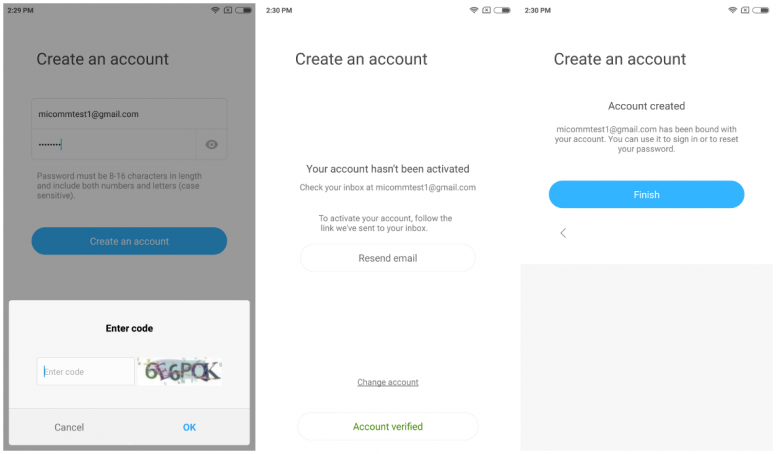 After signing up / logging in, the device asks for permission to send messages to verify the inserted sims.

After permission is granted the device sends sms to MI servers in order to activate and verify sim cards inserted in your device.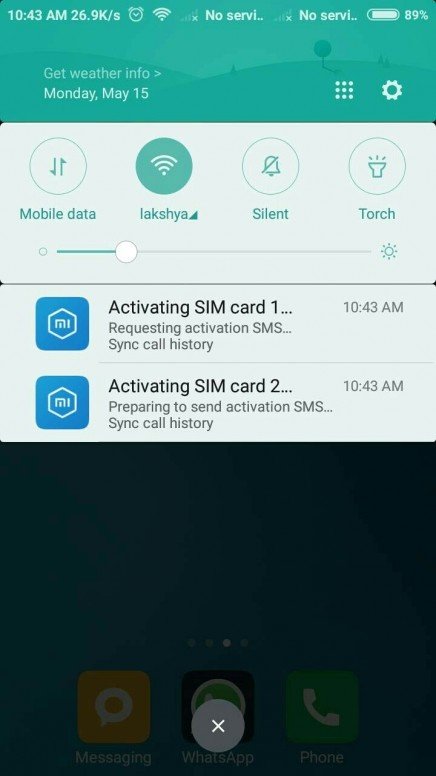 But after you setup device and start using it you forget everything about your mi account and it's purpose.
If by chance you lose your phone or it gets stolen. You just file a complain and keeps cursing yourself.
But if you would have paid attention at the time of MI account registration while setup, you could have tracked your phone.
Here are the steps that needs to be followed to track your lost/stolen phone: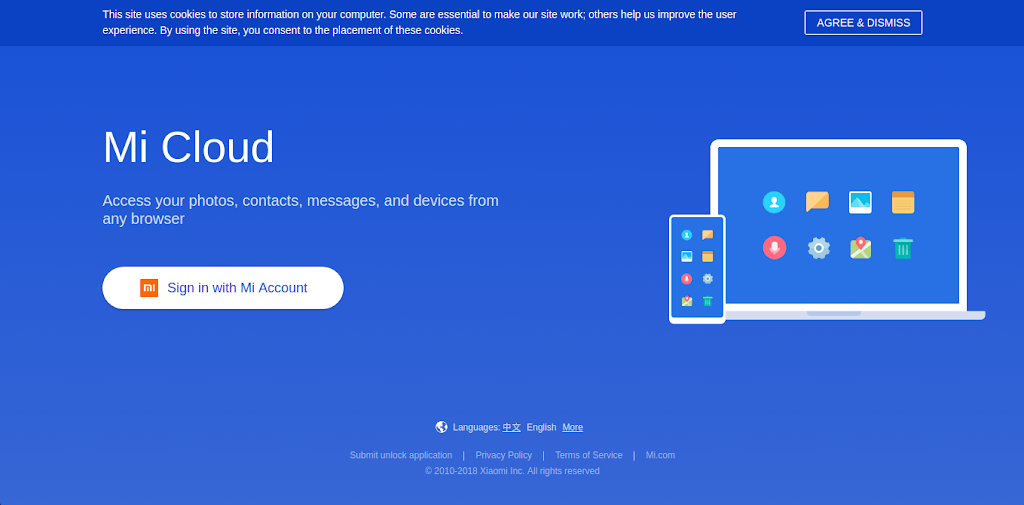 Now login with the credentials that you created or used while setting up MI account on your phone.
After logging in you will find the following screen.
Now click on Find Device after which the next page will show the location of device, if the your device status is online. Otherwise it will show last updated location. It will also show the numbers activated/ sim inserted in your device.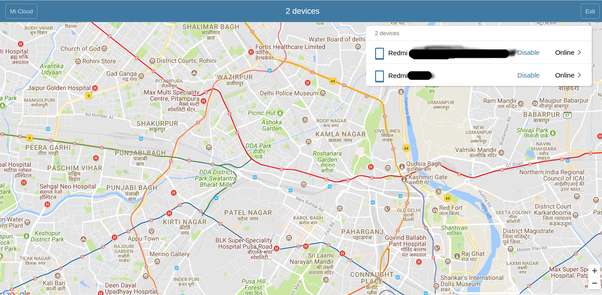 If your device is showing offline Because the thief or whoever has found the phone switches it off, then wait for few days. If it still do not shows as online, then do check the mobile no. of sims inserted in the devices.
There are 95% chances that whoever has the device, will insert his/her sim in the device after waiting for some days. And the device will send an activation sms to the MI server and will update the new number in MI cloud.you will get the culprit.
This system is hard coded into device in such a way that even after factory resetting the device multiple times, the culprit will not be able to use the device without entering the password of the MI account which was used while initial setup.